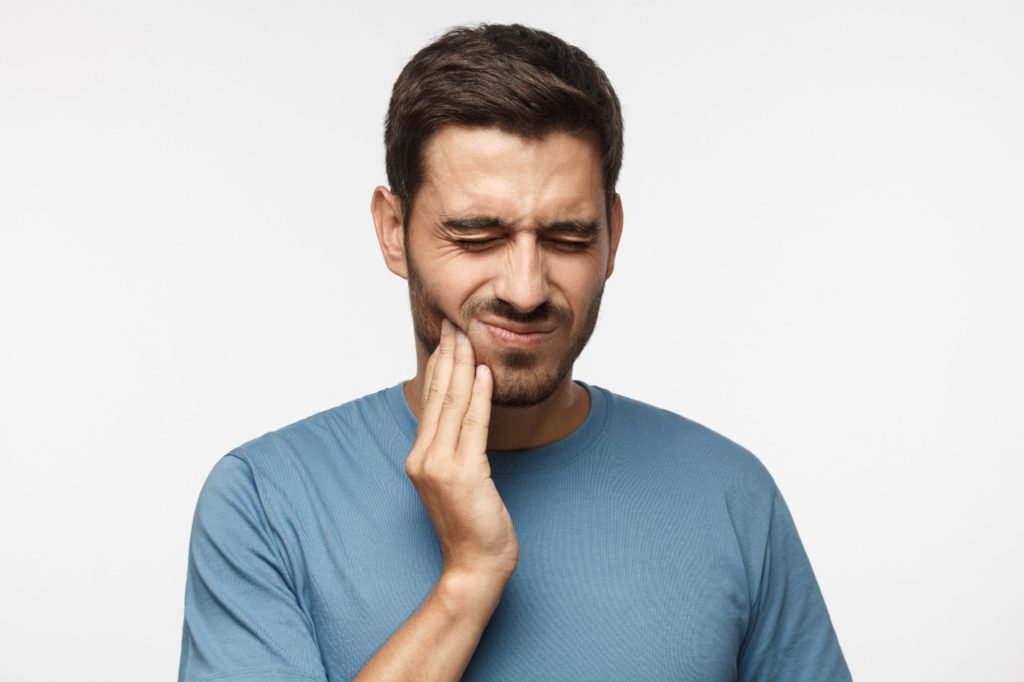 Do you have crooked teeth? Braces may offer a solution. They work by applying constant, gentle pressure on the teeth to gradually move them into the desired position. This pressure stimulates the bone cells in the jaw to change shape and create new bone tissue, allowing the teeth to move into their new, more aligned position. Braces can give you a beautiful smile, but obstacles can arise during the process. Continue reading to learn about five common ones as well as what to do about them.
1. Soft Tissue Irritation
When you get braces, the brackets and wires may irritate the soft tissue in your mouth. The discomfort will diminish over time, but if you need immediate relief, dental wax can help alleviate the sensation. It can cover the sharp edges, prevent tenderness, and provide relief. Simply break off a small piece, place it over the braces, and remove it when necessary.
2. A Broken Archwire
The archwire is crucial for aligning teeth, but it may break and create a sharp edge that can poke the cheek. Ignoring a broken wire can lead to more severe issues. If you experience a broken wire, inform the dental office immediately and use wax to cover the sharp area. Prompt attention to the issue can help prevent discomfort and further complications.
3. Swollen Gums
During orthodontic treatment, gum tissue inflammation is a common problem caused by plaque buildup or teeth moving into areas where teeth are missing. It's essential to inform your orthodontist when your gum tissue gets puffy. They will assess the cause and recommend treatment, which may include deep cleaning or allowing temporary tissue swelling to subside. Keeping your orthodontist informed is vital to prevent more severe issues from developing.
4. Temporary Changes to Speech
Speech changes can occur in some patients after getting orthodontic appliances, as the tongue needs to adjust to the new positions of the teeth. This is temporary and can be accelerated by practicing speaking, reading out loud, repeating difficult words, and singing.
Most patients do not experience significant changes to their speech, but if you are having difficulty speaking, let your orthodontist know so they can assess and make any necessary adjustments to your appliances. Remember that adjusting to orthodontic treatment takes time, but with patience and practice, you will soon be back to speaking normally.
5. Loose Teeth
Tooth movement during orthodontic treatment can make them feel loose. To avoid worsening the issue, it's best to stay away from hard, crunchy, and chewy foods. Instead, try to eat soft and nutritious foods such as yogurt, oatmeal, and vegetable soup. After your braces are removed, if your teeth still feel loose, wear your retainer consistently to help set them in their ideal positions.
About the Practice
Ortega Orthodontics is a leading orthodontic practice serving the communities of Jacksonville and the surrounding area. Dr. Holland Ortega and his team provide comprehensive orthodontic care to patients of all ages, including braces, Invisalign, and other orthodontic treatments. With a focus on personalized care, they strive to create beautiful, healthy smiles that last a lifetime. Ortega Orthodontics utilizes state-of-the-art technology and advanced techniques to deliver the best possible treatment outcomes in a comfortable and welcoming environment. If you are interested in learning more about braces or setting up an appointment, visit their website or call their office at (904) 388-4600.